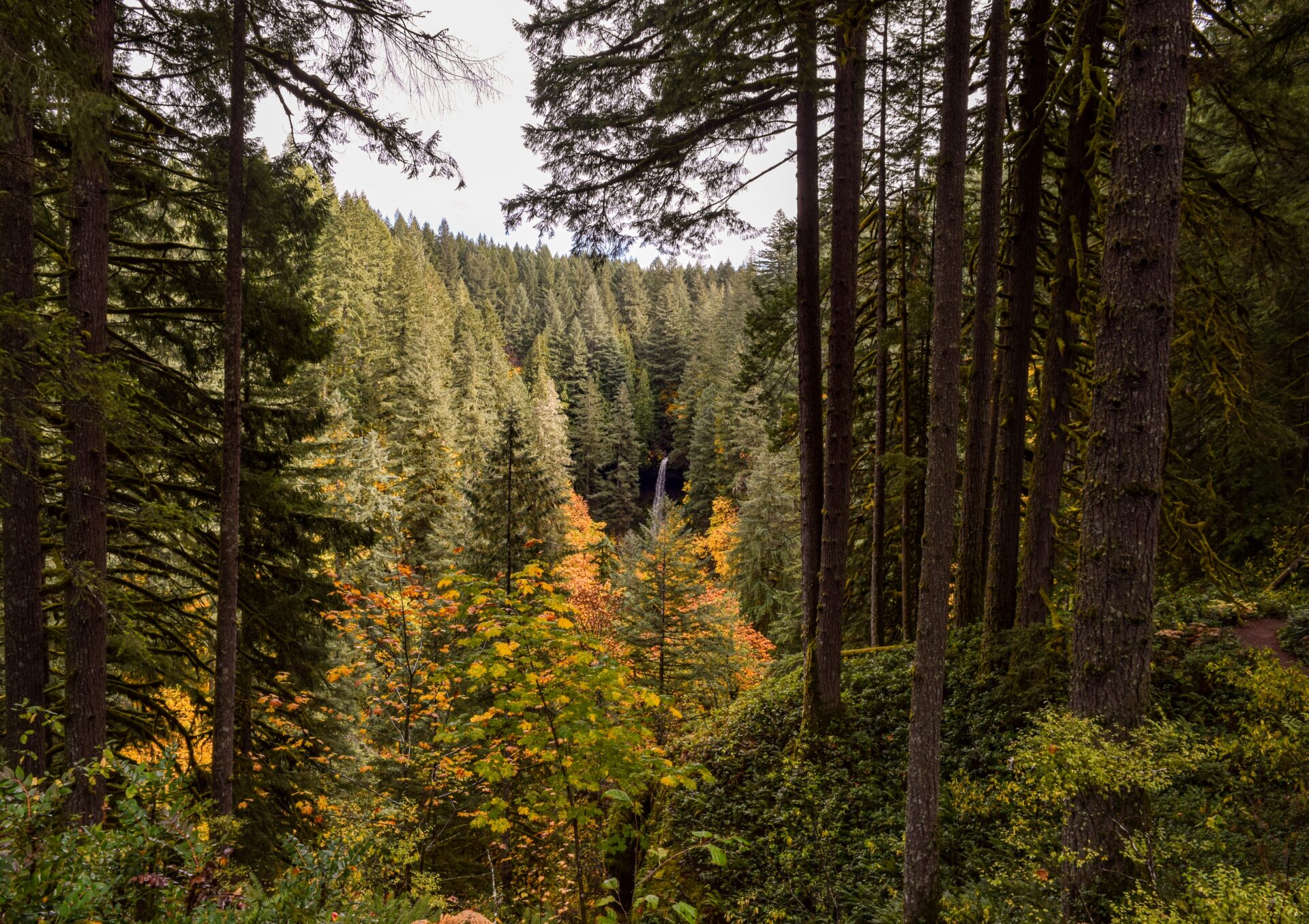 To ensure you have the input on property-related decisions, we'll focus on helping you stay updated on the current market.
We understand how hard you have worked to establish the properties you own and recognize the value of your investment. Your investment is your future, so you can count on us to make it our focus.
Our team goes above and beyond what is expected of any professional service provider. We have built our business rapidly through referrals and returning clients.
The best part of our work is being able to help families through the process of buying, selling, or investing in their next home. Our professionals are passionate about what we do.
We would love to assist you and your loved ones with your next move. We hope to build a lasting friendship with you.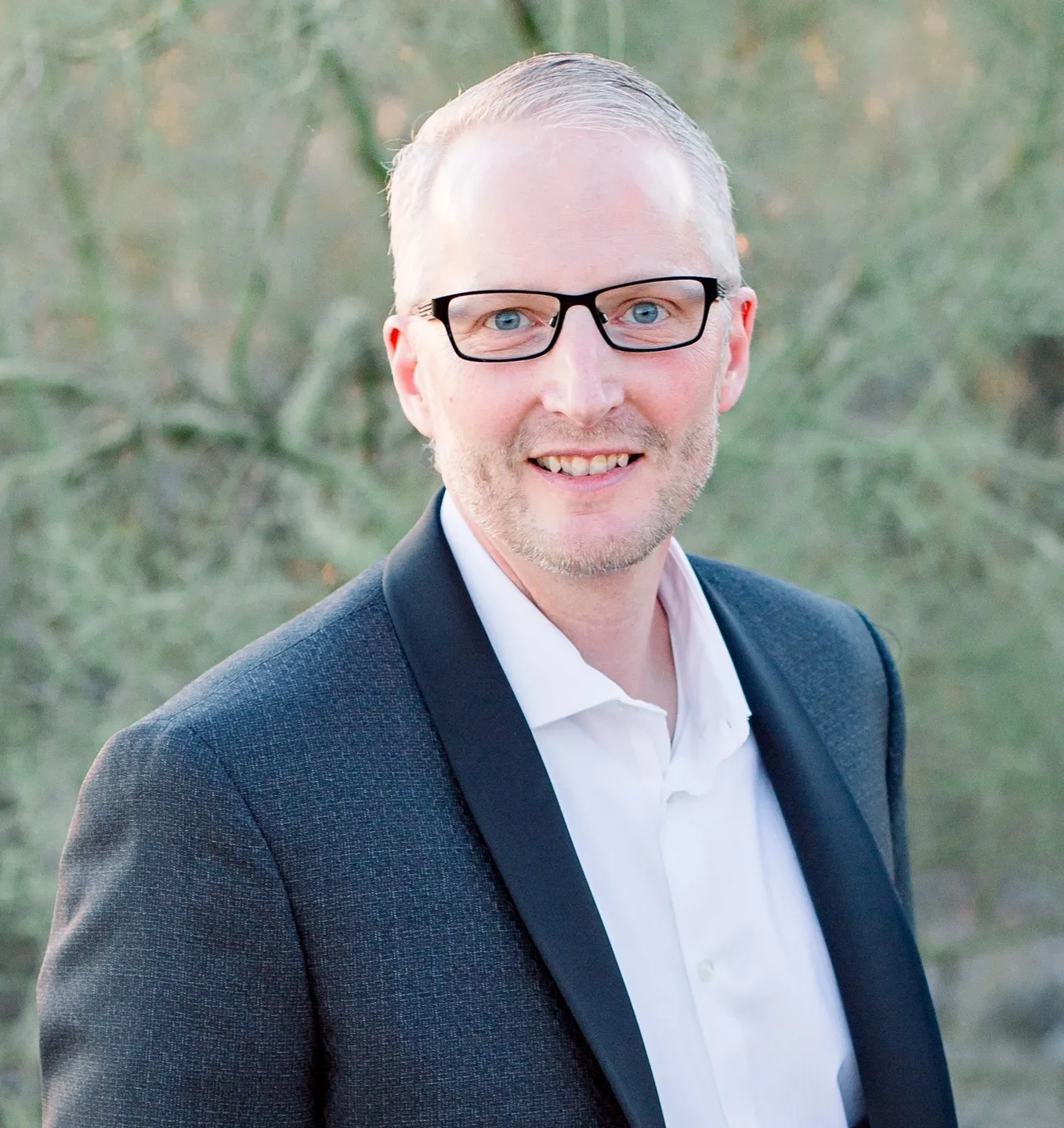 William Nelson, Principal Broker/Owner
Phone: (602) 653-0995
"My objective, which has not changed over the years, is to give back to the community by assisting families in realizing the 'American Dream' of home ownership through education, commitment, honesty, and service."
- William Nelson, Principal Broker/Owner
William specializes in the real estate side of the business. He has been a leader in the real estate community for many years. Since 2006, Bill has ranked among the top 1% of real estate brokers for total sales countywide.
When you list your home with Bill, you can feel confident that he will get your home sold promptly and for a fair price.
As a listing agent, he consistently finds buyers for more than 40% of his own listings. He also helps experienced and first-time buyers with finding a home that fits their requirements.
Bill will go above and beyond what is expected of a broker. He has rapidly built his business through referrals and returning clients. He specializes in raw land and country properties, new construction, and fine homes.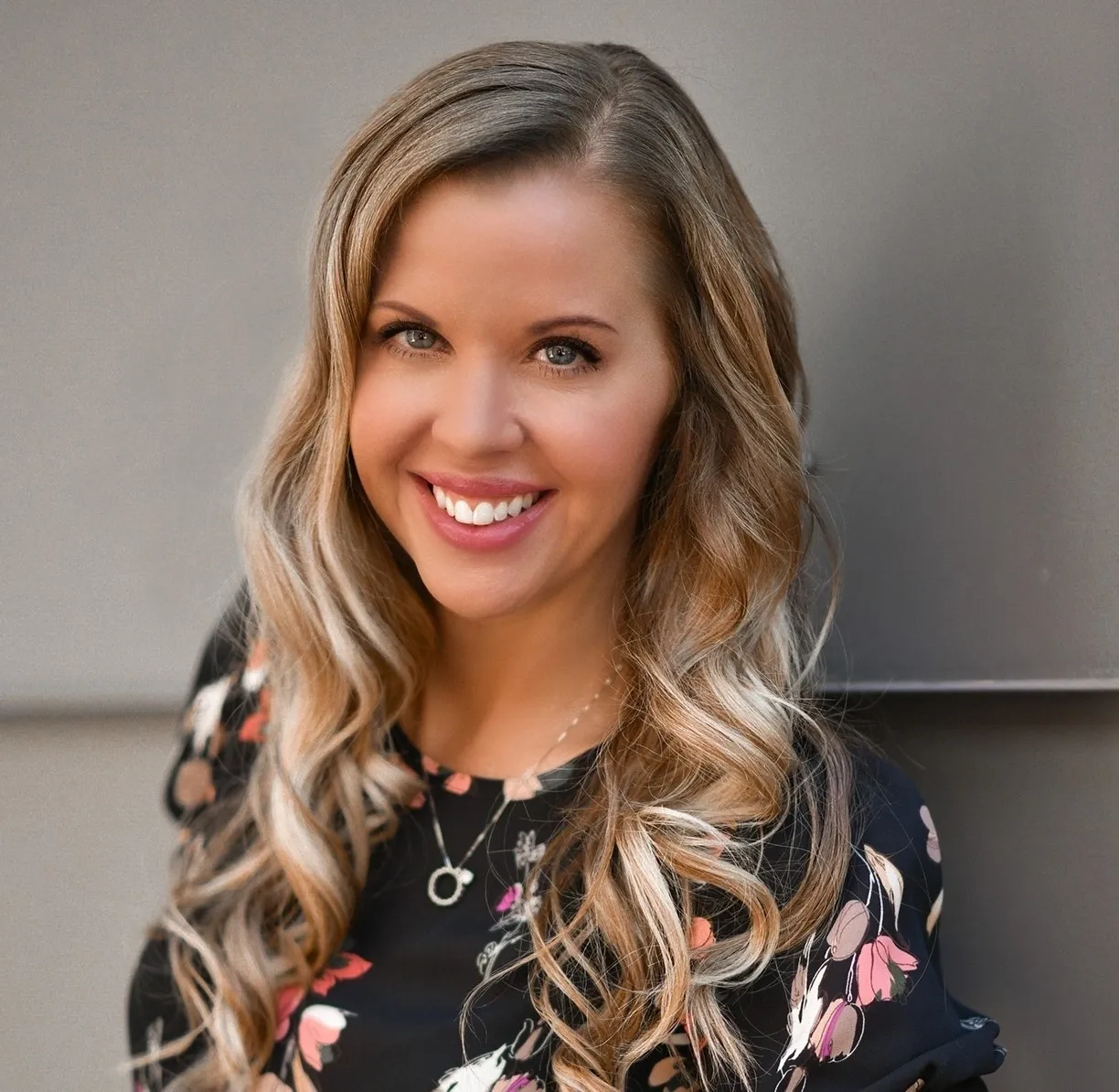 Rebekah Rebich Nelson, Marketing Director/Broker/Owner
Phone: (541) 505-9907
"It is not just our motto, but the foundation of our business—because your investment is your future, we make it our focus."
- Rebekah Rebich Nelson, Marketing Director/ Broker/Owner
Rebekah specializes in the marketing and operations side of the business. While she retains her license as a property manager and broker, she currently focuses on keeping connected with the community and operational changes.
She does this through communication and an in-depth understanding of the various departments in the organization.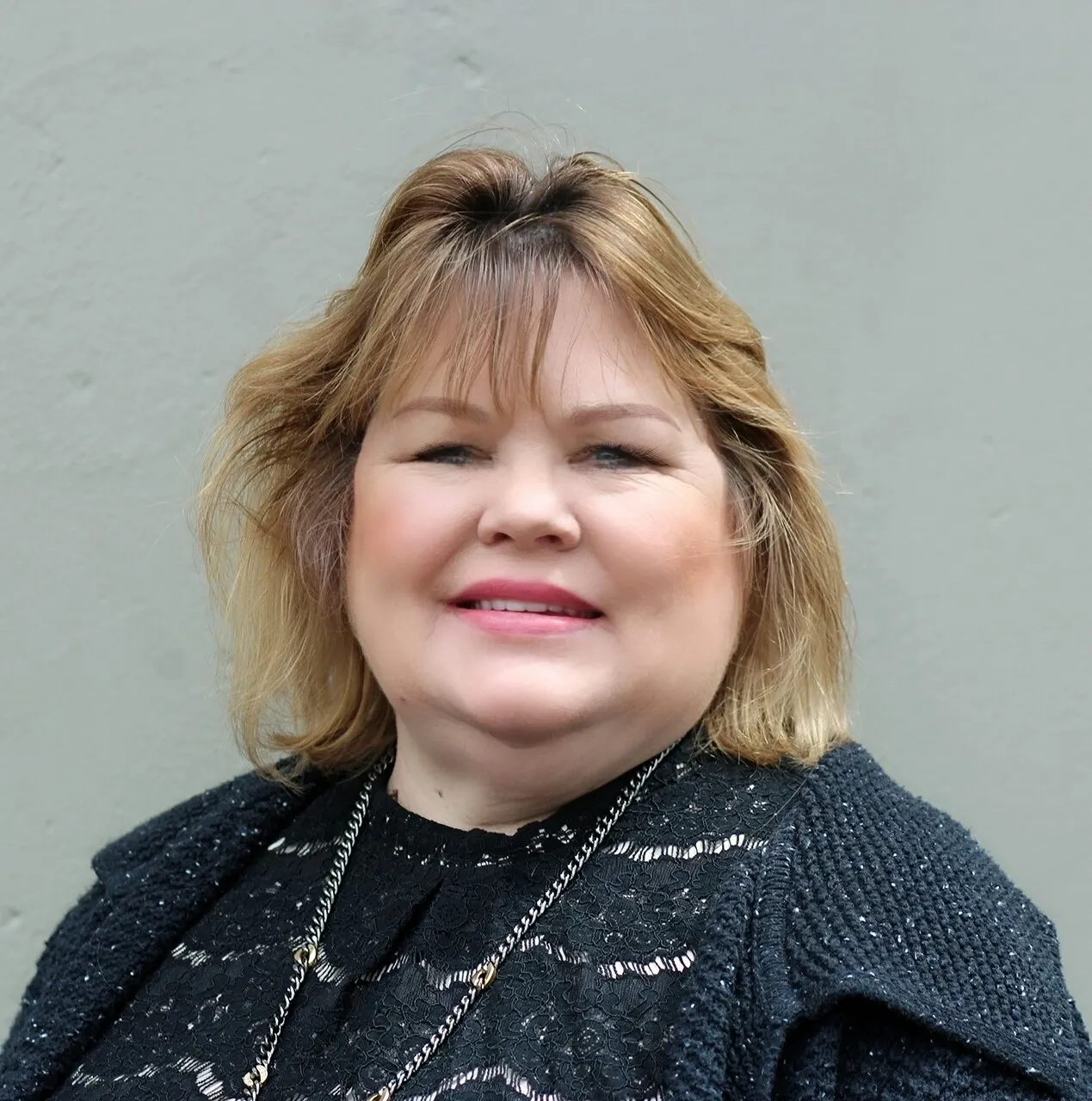 Charlie Hansen, Property Manager
Phone: (541) 505-9907
"Being a property manager is my chosen career and passion. I strive to operate in an environment of mutual respect and provide exceptional customer service. I understand and respect that you have put your trust in my management skills and focus on caring for your valued asset."
- Charlie Hansen, Property Manager
Charlie is a licensed property manager with more than 19 years of experience. They worked as a general manager for four years.
They were instrumental in the rapid growth of managed rentals at their previous company. Charlie brought them from 15 units when they were hired to more than 450 units in less than 10 years.
Charlie also managed and supervised many employees, worked with tenants and owners on their leases and contracts, coordinated maintenance requests to keep rentals in top-notch condition, and built many solid relationships along the way.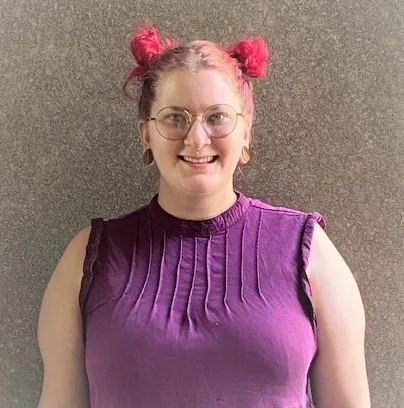 Aiden Cline, Officer Administrator
Phone: (541) 505-9907
Aiden has lived in the Lane County area her whole life and loves all it has to offer. They graduated from Lane Community College with a degree in fashion design and event planning. They also have a bachelor's degree in hospitality and tourism management.
They hope their experience will help them grow and run their own business someday. They strive to bring a positive attitude to the office by always wearing a smile.
When Aiden is not working the front desk, they enjoy hiking and playing with their two dogs, Duncan and Lulu. They also love to express themselves creatively, whether through painting or sewing.
During their free time, they run a small business on Etsy that consists of her different art creations. Aiden has always been a creative person and loves to incorporate that into their work ethic.
Thank you for considering us for your real estate and property management needs. Feel free to contact us, so we can talk about how we can serve you. We look forward to working with you in the future.